Your new playground at Ikea
Point in Question : If Ikea's brand were to create a brand extension for playgrounds, what would that look like?
Opportunity : Ikea already is a place that invites interaction between it's diverse shoppers/visitors as well as between shopper's with furniture. My partner and I felt empowered to create an outdoor landscape that would do the same outdoors, and more than anything be a happy place that users would want to bring home.
Why it works : The different parts are designed to be adaptable to the available square-footage per user.
My Role : Modeled Mushrooms, swings, lounging chairs, cage, and steps
Team : Ray Zhang XD '19
Project Timeline : 4 Weeks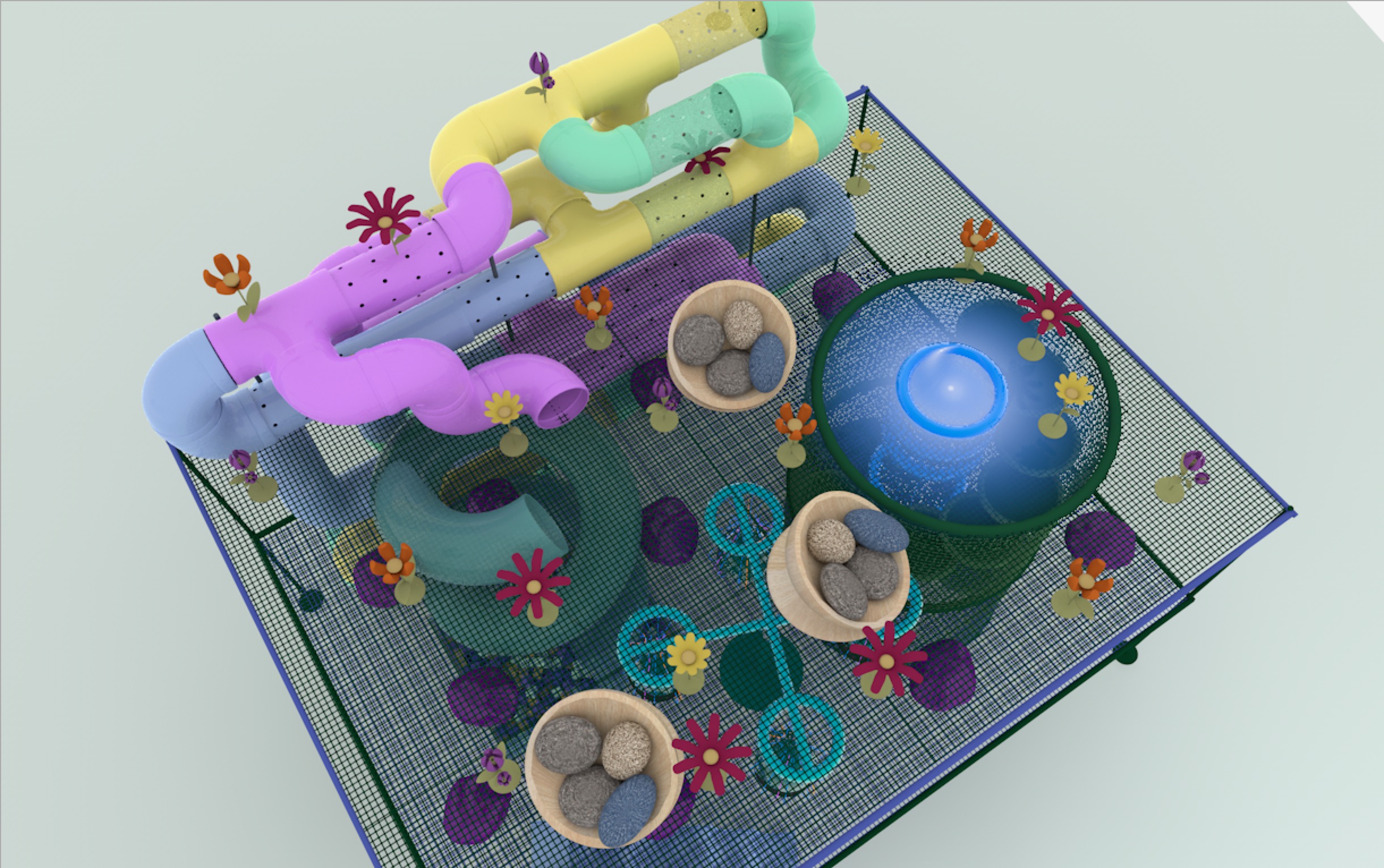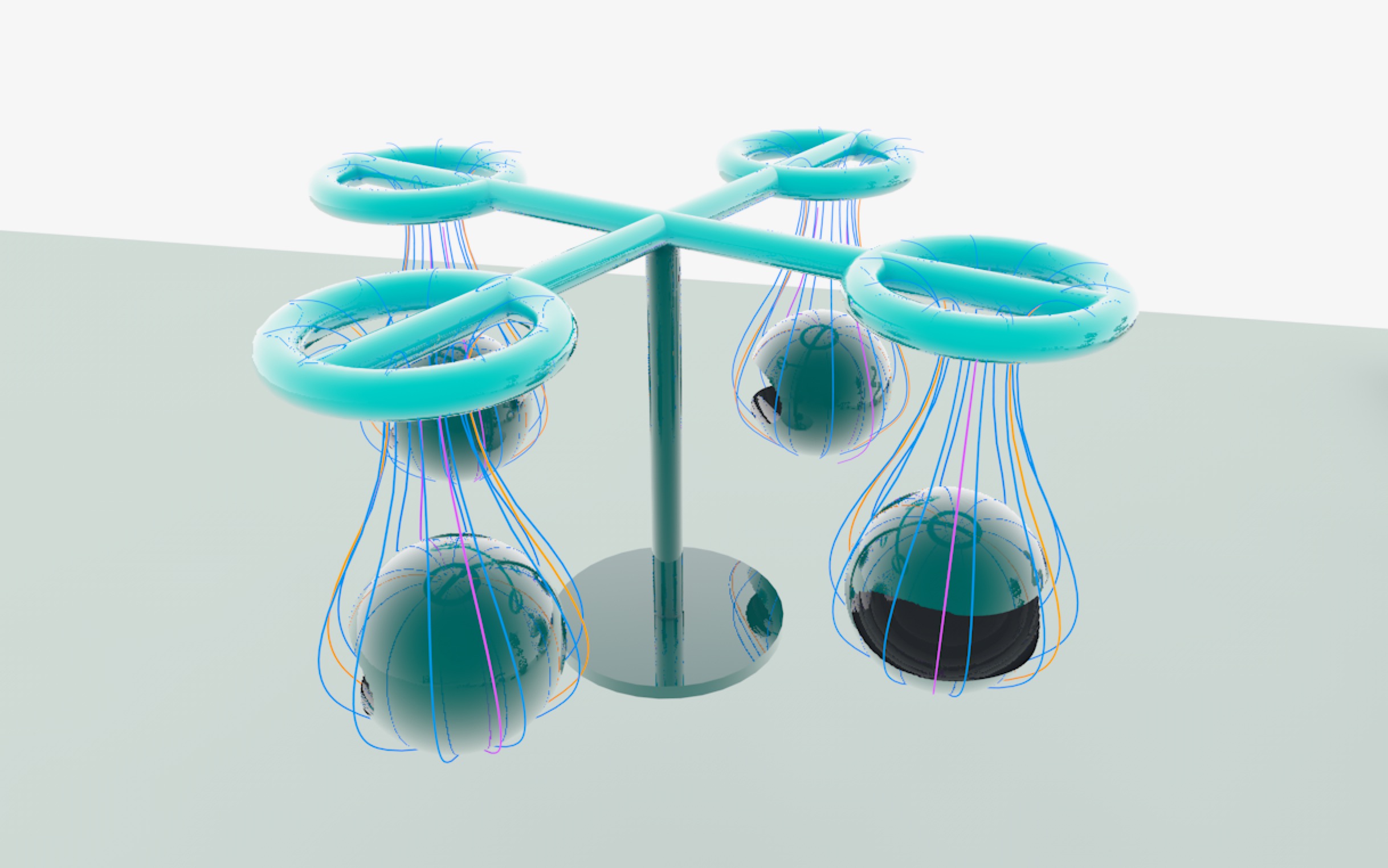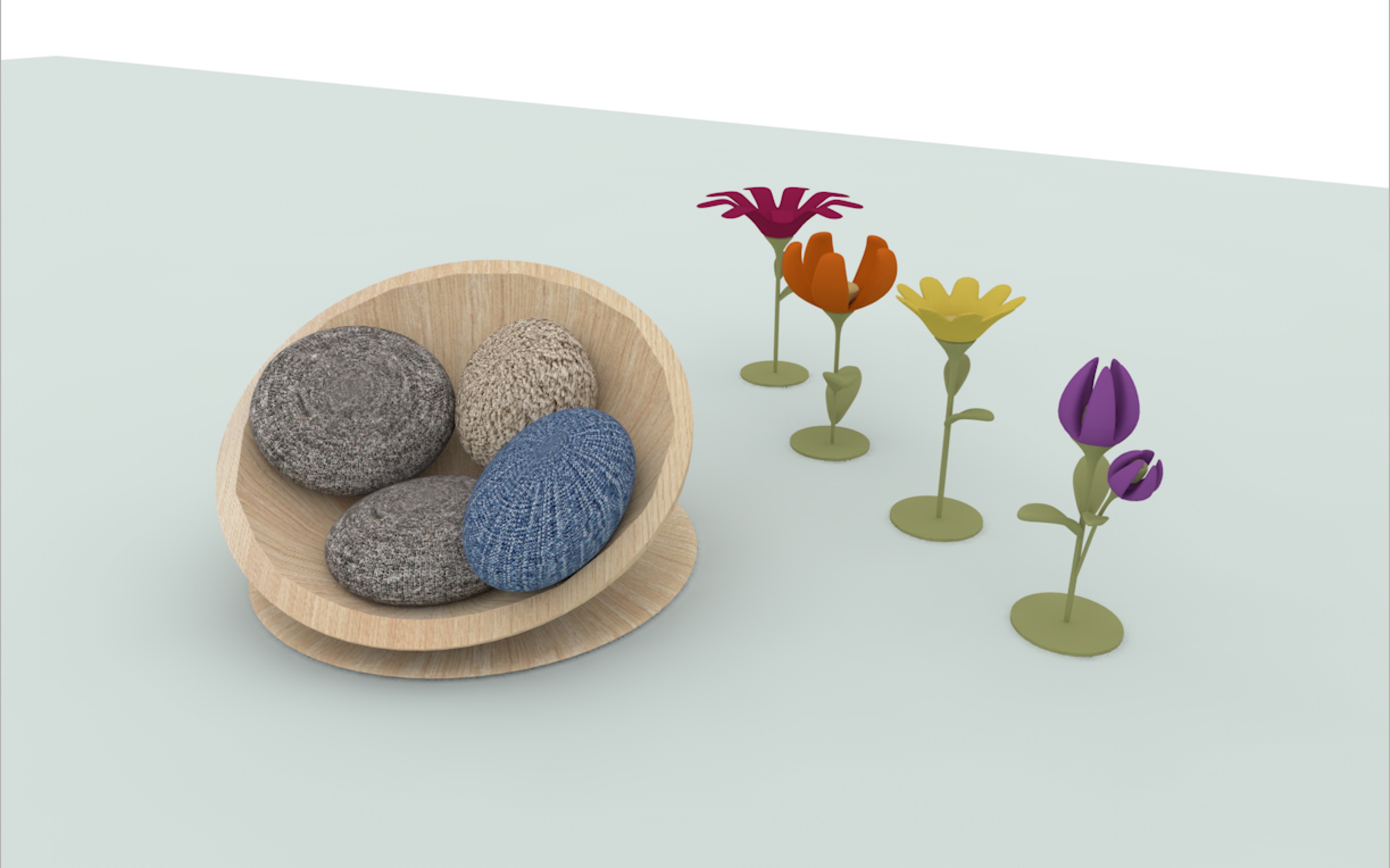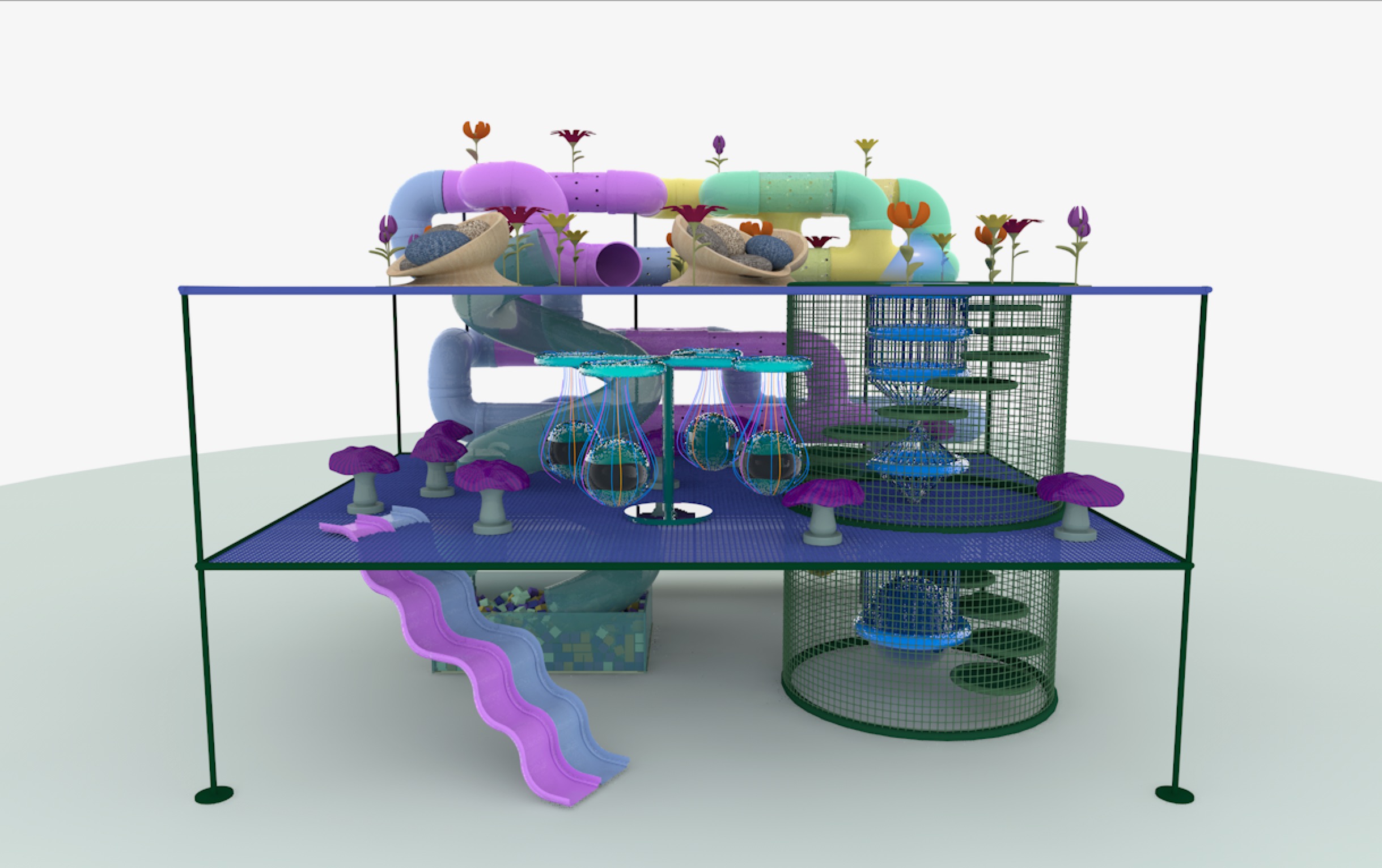 The What : The motivation behind each design exploration is meant to push the boundaries of traditional modules within a playground. Besides rethinking accessibility to be a much more inclusive use. Inclusivity also meant incorporating non-traditional pairings like older siblings with younger or different-abled family members interacting with a module in their own unique way. All these unique interactions while maintaining the joy of wonder.
The How : By bringing together the idea of adjustable scale modules with curiosity driven modules, we hope that this brings wonder and delight back to the users of all ages. Crave and embrace this world of wonder. Climb into the pod and swing back and forth or in circles. Climb the tubes on the outside or on the inside. Climb on top of a big mushroom or small mushroom, and jump your way down. Make the inner child happy and careless once again.
The Why : Making something so daring as a pod for a swing, or giant mushroom for a trampoline, this whole idea was intended to delight imagination and invite play. As we grow older we forget that spaces use to make us feel so small, no matter the actual size and that invited wonder into our world. Making a space where items had themes but not precise uniformity we hope invite playful-safe chaos.