Exploring the possibilities with haptic feedback.
Graphic Art Credit to @indiangiver
Point in Question : In what ways can we use haptic feedback on our cellphones to enhance the user experience?
Opportunity : If haptic feedback is already used to stimulate micro-interactions and virtual reality, then why not use it to better the accessibility features on cellphones. We could be enhancing accessibility features for the visually impaired and more.
Why it works : The end result would be that all of those who live with any type of visual impairments would now be able to access more of a responsive interaction with digital images on their cell phones. For example if there was a GIF of an arrow shooting from the left of the screen to the right, the user can feel the swish of the moving arrow, or even stop the image and magnify the object so that when the voice assistance describes that it's an arrow. The user can now feel the corners, point, and line of the arrow. If it was an image of a loved one that lived before their time, with this technology, the user would now be able to feel the silhouette of their facial features.
My Role : UX Design, UI Design, UX Research, Prototype, Creative Brief, Haptic Feedback Animations
Team : Scholarship Entry
Project Timeline : 1 Week
The What : Haptic feedback uses pulse-vibrations to infer movement from animations or some responsive element like receiving a text or a confirmation. Haptic Touch would concentrate on haptic patterns that would pulse as you touched silhouettes or graphic patterns.
The How : Because Haptic feedback activates through patterns of frequencies, there would be sensors that read silhouettes in patterns so that the vibrations could communicate to the users an experience of the visual through the sense of touch.
The clicking you hear and somewhat feel on a cellphone was designed to recreate the clicking of computer keyboards, thus transitioning us from computer messages to mobile messages.
The Why : If we keep advancing with technology, and as fully-abled beings get to enjoy the features of new technology. Why do we think it's appropriate for differently-abled humans to stay behind in old tech or adapt to new technology? It's our job as creators to stay ahead of the game anticipating the next big move, for all users to enjoy.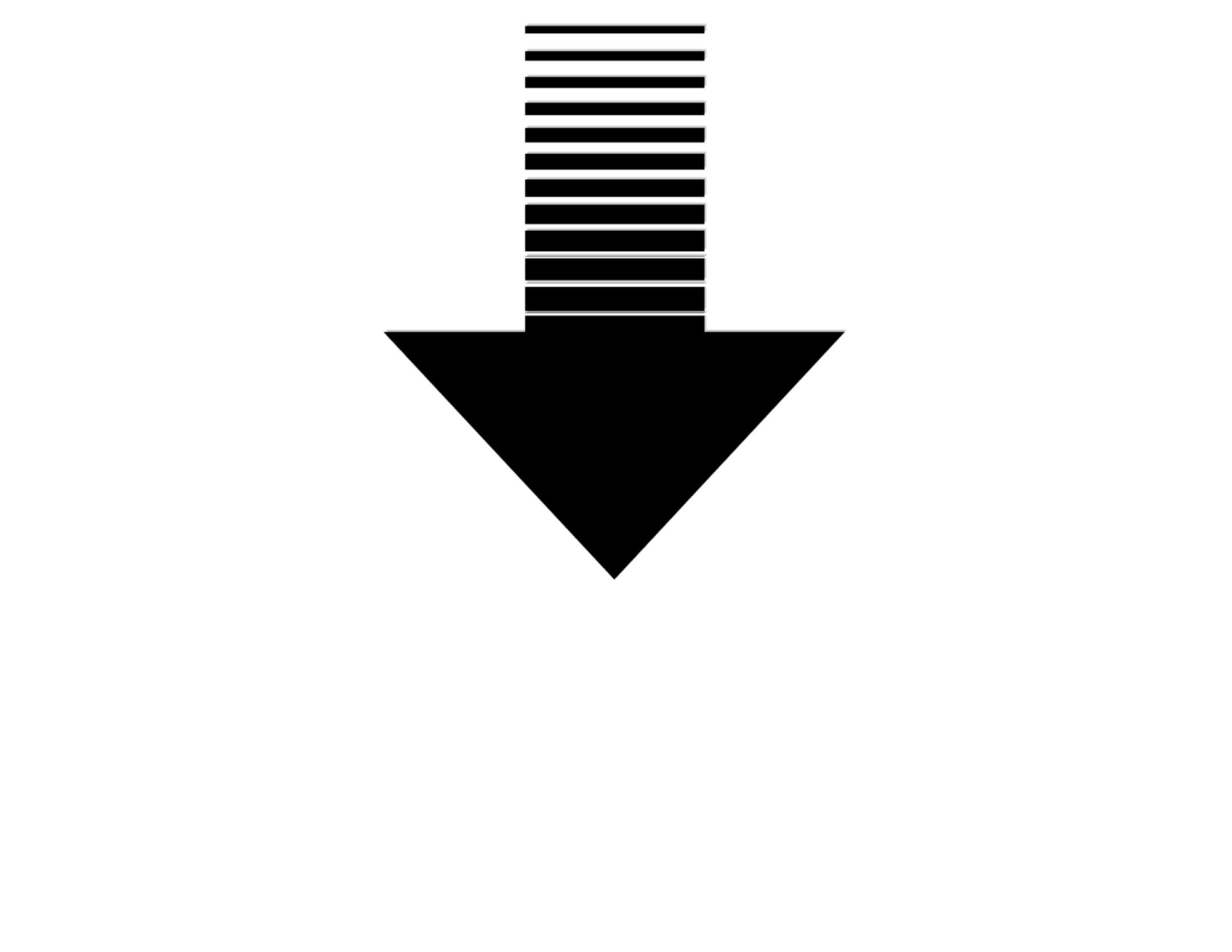 As a digital designer a lot of the work I make is flat. I thought of how I share all of my graphic work with my family and how grateful I am that I can share my visual work with them. I hope that we can begin to see more and more diversity in differently abled tech-users and designers. Because technology owes it to humanity to evolve for everyone to enjoy and explore.