Exploring dark UX patterns within the online flight booking experience.
Point in Question : How would an interface experience for a flight booking brand change when all deceptive design/distractions are removed?
Opportunity : Dark UX patterns affect the relationship between users and online travel booking experiences. By simplifying the online booking services to simply deliver what the users intentions are, when using the site new brand guidelines can be created. These guidelines include clear language and clear selection that validates actions taken, selected details. All of this straightforward type of guideline principles in order to advocate for an enjoyable experience that will increase brand loyalty.
Concept : Simplify the interface of United Airlines so that all imagery and distractions from task intended to do are all that the user interacts with.
Why it works : People are driven to third party applications or sites that make them feel like they are getting the best price/offer for the travel but fail to read between the lines and fall prey to dark UX patterns that cause them to pay larger fees down the line within their booking experience. If you can make an efficient experience of something that can be dreadful and confusing then you can evoke confidence in the user and drive more future use.
My Role : Online Experience Research, UX Design, UI Design, UX Writing, Conceptualizing Future Experiences, Prototype Creation
Tools used : Sketch, Google Forms (Survey), Invision, Keynote, Photoshop, Rhino
Team : Independent Study
Project Timeline : 10 Weeks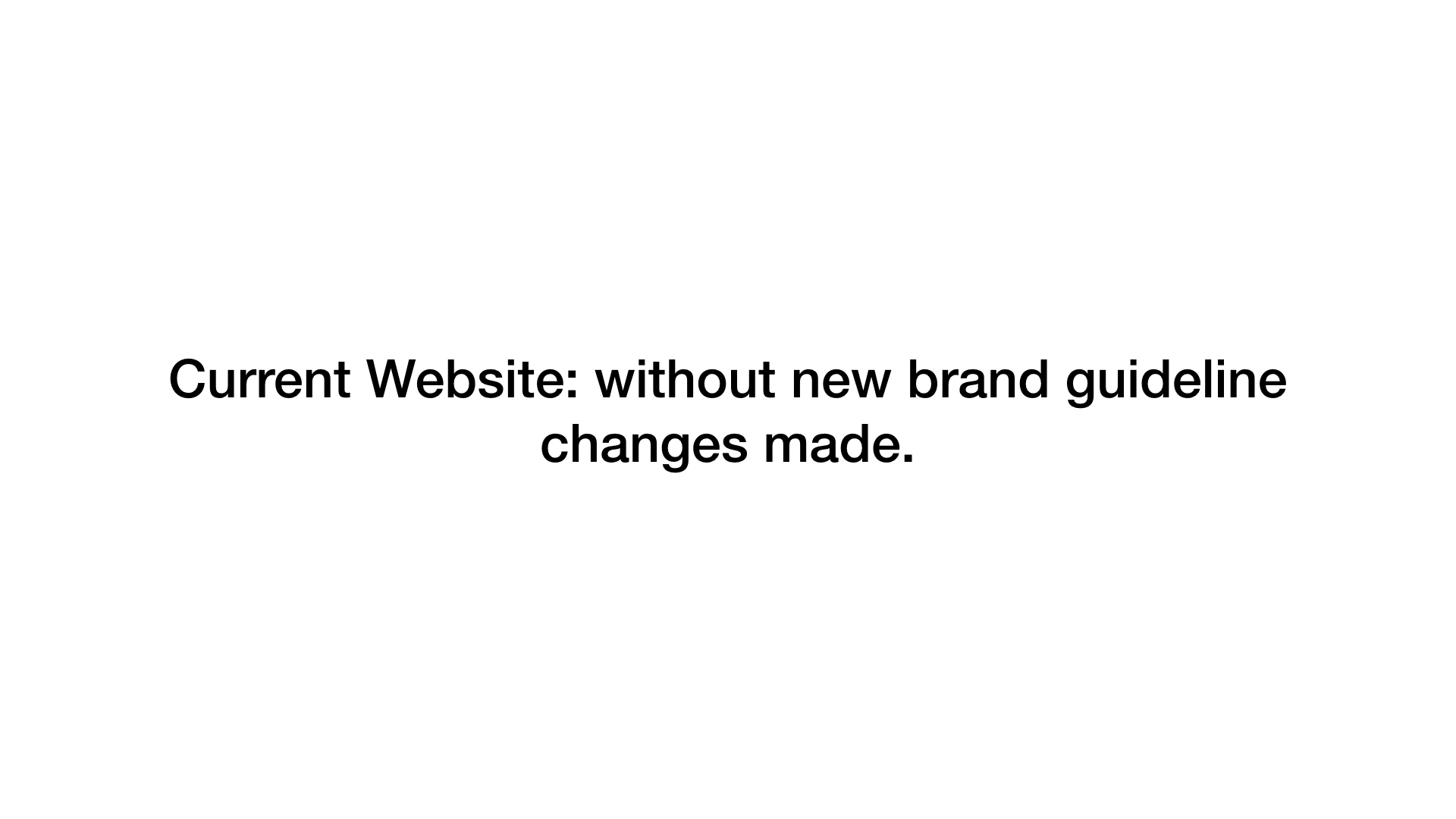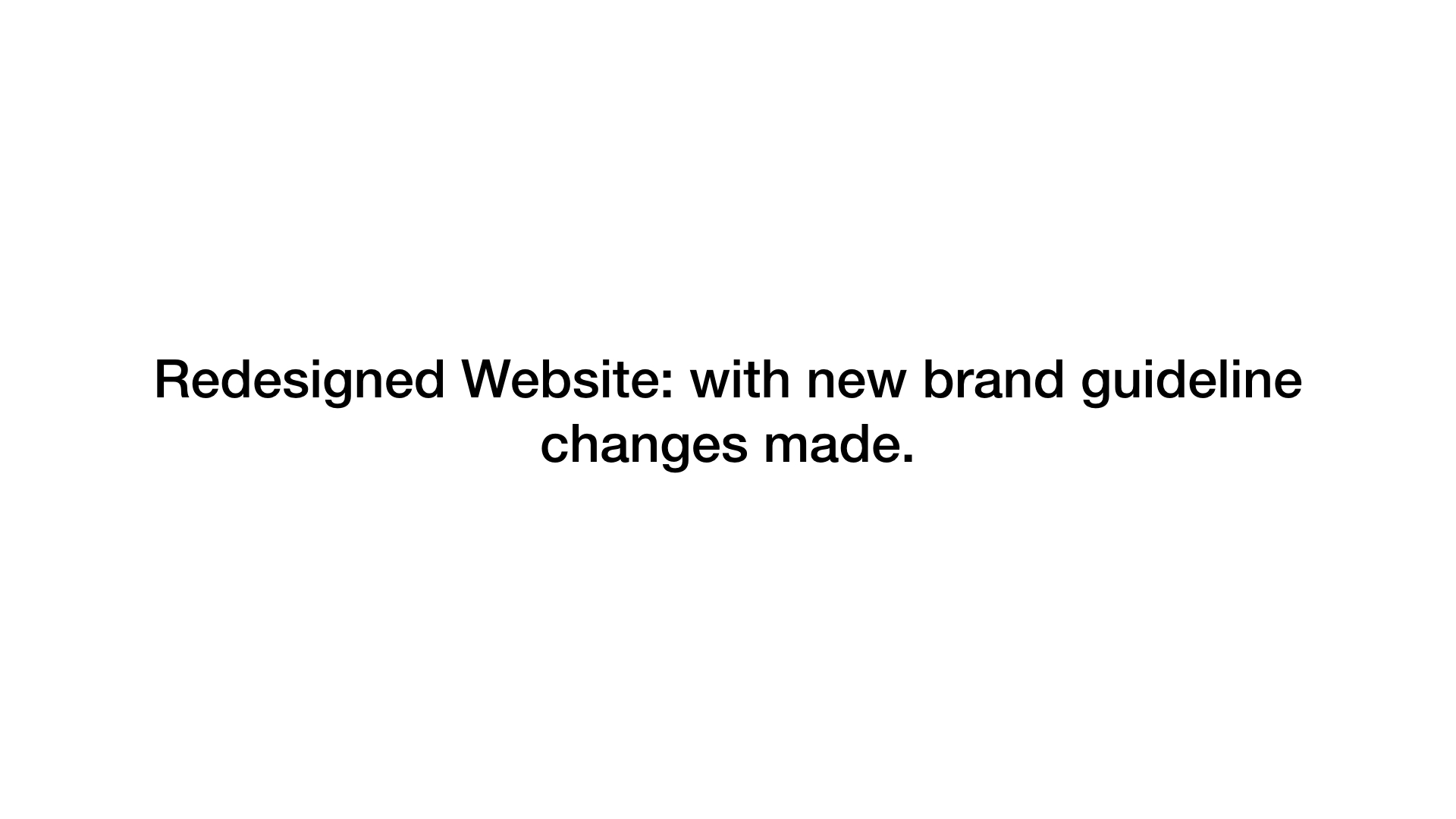 After booking your flight, are you usually confident that you are prepared to have a smooth journey from your airport drop off to waiting to board?
"No, because:
1) unexpected cancellations that are a waste of time and money
2) No guarantee of secured luggage
3) General stuffiness"
-survey participant #16 Age 17-21
The What : In the survey I sent to various students, household owners, and seniors, an underlying truth that kept reappearing was the lack of confidence the current experience motivated. I believe, that the prices go by market and might be out of control within the UX Designers job, but making the process clear and straightforward could reflect confidence in the user so much so that the brand can communicate that the sole purpose of the website is to empower the user and always ask for their needs. Asking for the needs of the user can be much more useful than advertising to travel further/longer, because the user has already arrived at the site, there is no need to keep advertising on the tool. Create content that will inspire confidence and validate what step is active during the flight booking process. This clear validation can happen through buttons that illuminate when active, as well as clear language that is understanding to all users. (all users include first time booking, that might be students, or special vacation bookings that could be made by retired seniors)
The How : By redesigning design principles and guidelines that follow the intention to create a smooth, confident experience online, the user might be empowered to make a longer commitment to travel with the company that makes the online booking experience hassle free. If all of these points can be taken into account advertising imagery can move to social media, and engage culture through creating the fantasy-like travel post through captivating imagery photo scrolls or instagram stories featuring diverse destinations.
The Why : The different archetypes that I included in the study were university students who might be booking a flight for the first time, or seniors and adults that look for the best deal that will give them the best in-person experience for business or vacation travels. Notice in the survey above and complemented to the one on the right; the most popular first instinct is already to click on a browser. Before losing the user to an app that will do the favor they are looking for, create the experience with ease that can make them fall loyal to come back time, after time.